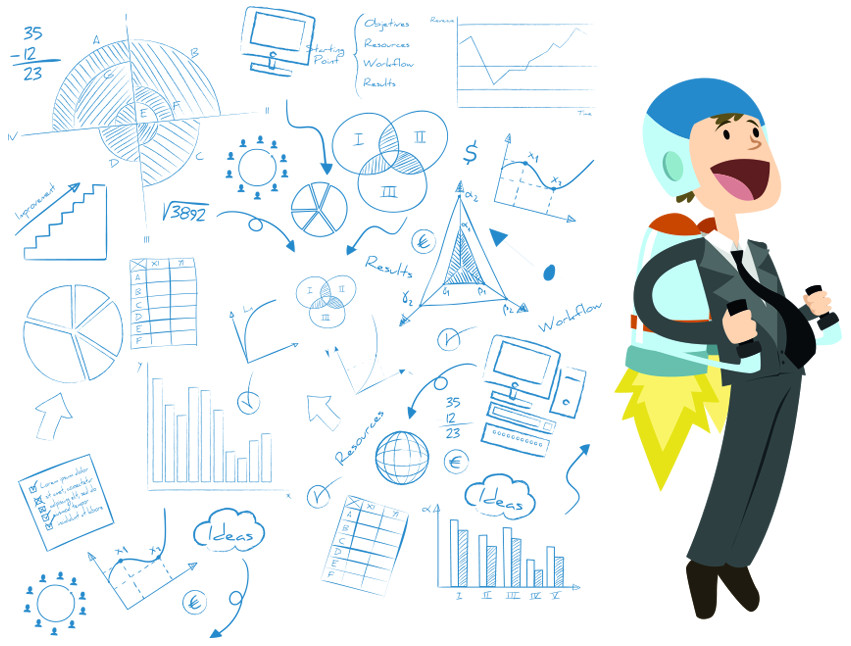 Empowering Consumers, Protecting privacy.
A new future for data and communication.
"Serious problems deserve serious solutions"
About Us
Sulfursouth is a privately held, KSIDC-funded startup headquartered in Kochi, India.
We're a small team, solving a big problem for a large number of people and businesses – we develop secure, easy-to-use, online collaboration technologies that will enable people and businesses to manage their digital stuff online and on the go.
Backed with cutting edge technology, and a passionate team, we are working towards a mutual goal to build innovative technologies with the potential of transforming the world.